There's been a lot of news about resort fees lately, including some pretty steep resort fee bumps at several hotels on the Las Vegas Strip.
Visitors will be glad to hear there are a number of downtown Las Vegas hotels which do not charge resort fees.
Resort fees, of course, are mandatory surcharges tacked onto one's nightly room rate. Resort fees are often charged for bundled services, covering things like Wi-Fi, spa and pool access, newspaper delivery and other amenities, but some travelers would rather avoid resort fees altogether.
Here are four downtown Las Vegas hotels that don't charge resort fees.
Four Queens Hotel & Casino
Four Queens Hotel and Casino has been a go-to bargain in downtown Las Vegas since it opened in 1966. The casino is one of the liveliest in Sin City, and the hotel's Hugo's Cellar is one of the most celebrated in town. Go now.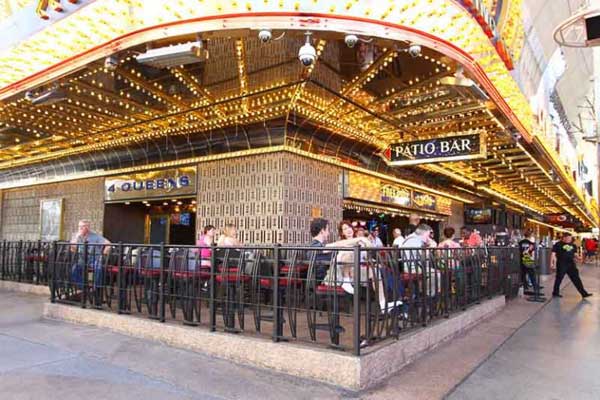 Main Street Station Hotel & Casino
Just a block or two from Fremont Street, Main Street Station Casino, Brewery & Hotel is a mix of classic Vegas style and modern games of chance. Explore the hotel's antiques and curiosities, or visit the hotel's microbrewery. Book your stay.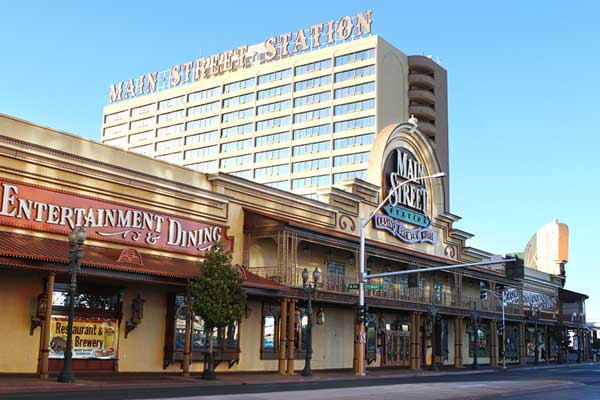 Fremont Hotel & Casino
The iconic Fremont Hotel & Casino wows guests with its vintage neon, and has been doing so since it opened in 1956. Fremont is a craps mecca, and has a number of popular restaurant offerings, including the only Tony Roma's in Nevada. Learn more.
California Hotel & Casino
The California Hotel & Casino, also called "The Cal," boasts great dining, affordable rooms and some of the best gambling in all of Las Vegas. The Cal is undergoing an expansive renovation and looks better than ever. Take a look.
Make sure you know all your options before you book your Las Vegas hotel, and consider staying downtown.
Here's a list of all our casino and hotel-casino partners.
For some, resort fees provide convenience (avoiding separate charges for amenities), but others view them as a practice that diminishes their ability to choose which amenities they'd like. Whatever your preference, we think you'll like the value when you stay at a downtown Las Vegas hotel, and you're always close to the non-stop action of Fremont Street Experience.
Update (4/6/18): Main Street, The Cal and Fremont casino will have a $14.99 resort fee as of April 16, 2018.