Join The Calling, and Dishwalla
For A Free Live Concert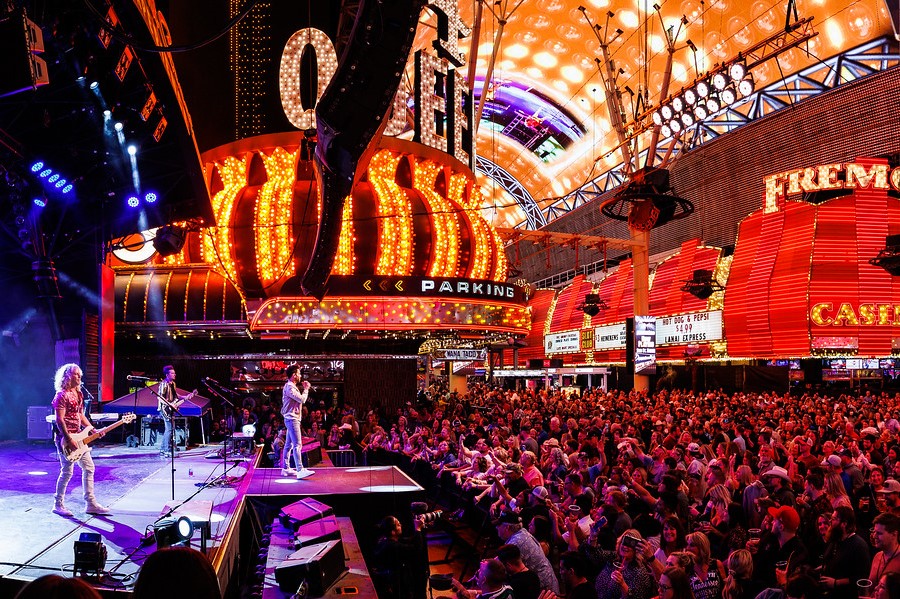 Free Live Concert Featuring The Calling, and Dishwalla
Saturday, June 25th
1st Street Stage, Starting at 8 p.m.
The Calling – 8 p.m.
The Calling is an American rock band from Los Angeles, California, formed in 1996 by lead singer and guitarist Alex Band. The current, official lineup of the band consists of Band, Daniel Thomson, & Travis Loafman. They are best known for their hit single, "Wherever You Will Go", which topped the Adult Top 40 for 23 weeks, making it the second longest-running number one in the chart's history and later named the number one song of the decade of 2000s on the Adult Pop Charts by Billboard magazine. Their debut album Camino Palmero was released in July 2001 and was a commercial success.
Dishwalla – 9 p.m.
The platinum-selling, award-winning Rock band with a career spanning over 25 years and 5 critically acclaimed studio albums. Over the span of their 25 year career, the band has survived the usual drama of personnel and record label changes. Dishwalla's music helped define the sound of a generation. Their music is timeless, and Counting Blue Cars' recurrent airplay on Triple A and Hot A.C. radio are a testament to this. Dishwalla pop-culture references, songs, and videos continue to be a part of the daily lexicon of online social media. Fans from around the world stream their music millions of times per month.
Touted by fans and industry alike as one of the best live bands to come out of the 90s, Dishwalla is here to stay, with the stories and bruises to prove it.