The double bill of Ratt and Sebastian Bach is a fitting addition to our Downtown Rocks free summer concert series.
Get ready to rock "One Louder" on Sep. 29, 2018.
Sebastian Bach hits our1st Street stage (near Binion's and Golden Nugget) at 8:00 p.m., then Ratt plays our 3rd Street stage (near The D, Fremont and Four Queens) starting at 9:00 p.m.
Hair metal heroes Ratt first found commercial success in the 1980s with a string of hit singles.
The band's hits include "Round and Round," "Lay It Down," "Wanted Man," "You're in Love" and "Dance."
Next up, Sebastian Bach!
Celebrated rocker Sebastian Bach is recognized as a vocalist, TV star and more.
Bach hit the spotlight in the late 1980s as the frontman for heavy metal act Skid Row.
Since his departure from Skid Row in the mid-'90s, Sebastian Bach has turned out three solo records as well as appearing on MTV, VH1 and CMT, with guest appearances on "Gilmore Girls," "Trailer Park Boys," "Californication" and others.
Bach's most recent album, "Give 'Em Hell impressively," landed on the U.S. Top Hard Rock and Top 200 Billboard charts.
Brace yourself for a one-of-a-kind night with a free concert by Ratt and Sebastian Bach in the heart of downtown Las Vegas.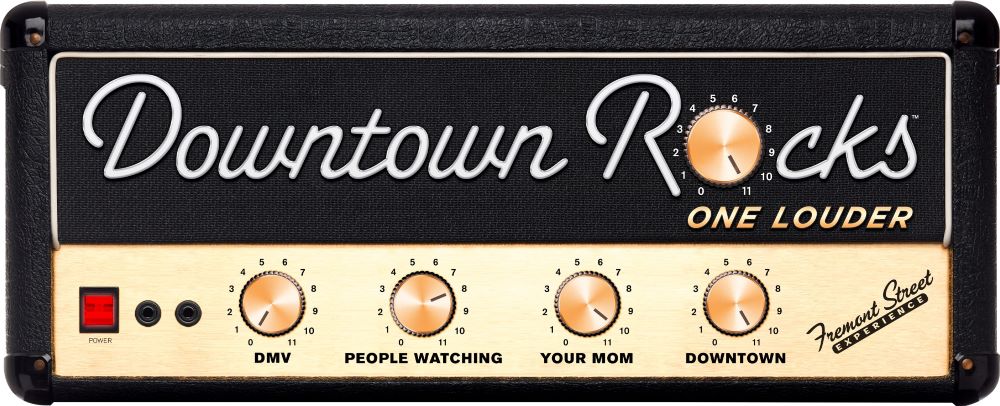 Make sure to check out the other shows in our Downtown Rocks free concert series at Fremont Street Experience.