See music icons Molly Hatchet in the heart of downtown Las Vegas as part of our Downtown Rocks free summer concert series.
This free show takes place on our 1st Street stage by Binion's and Golden Nugget. It starts at 9:00 p.m. and is open to the public.
Molly Hatchet took shape in the 1970s, part of an emerging new music trend, Southern rock.
Named after a famous 17th century axe murderess, nicknamed "Hatchet Molly," the band's self-titled first album was released in 1978. It hit multi-platinum status, and that was just the beginning of Molly Hatchet's musical journey.
In 1979, "Flirtin' With Disaster" was released and history was in the making.
The bands albums include "Beatin' The Odds," "Take No Prisoners," "No Guts, No Glory," "The Deed Is Done" and "Double Trouble Live."
The band from 1990 until 1995 took a break from recording but continued to write new songs and tour. "Devil's Canyon," the band's first studio album in six years, was voted the number one rock record in Europe for 1996.
Catch Molly Hatchet's hits like "Flirtin' With Disaster, "Gator Country," "Whiskey Man" and "Dreams I'll Never See" at Fremont Street Experience.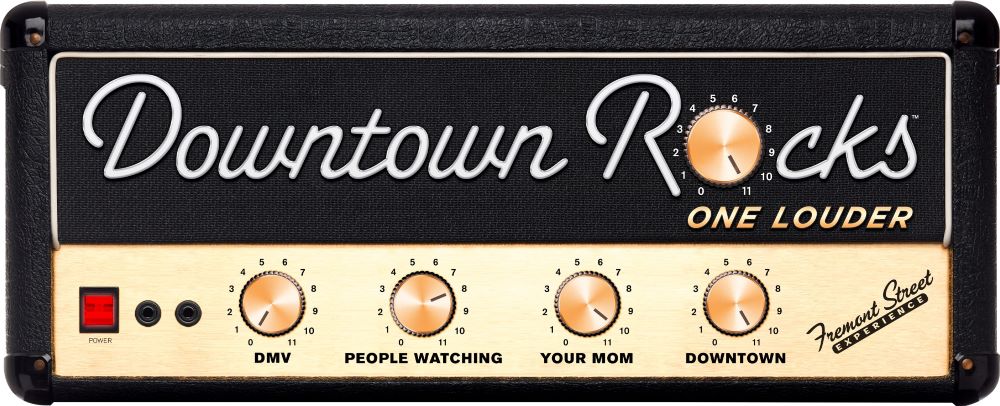 Make sure to check out the other shows in our Downtown Rocks free concert series at Fremont Street Experience.