Join us for free concerts by Filter and Lit on June 9 at 8:00 p.m. on our 1st Street stage.
These free shows are part of our Downtown Rocks summer concert series.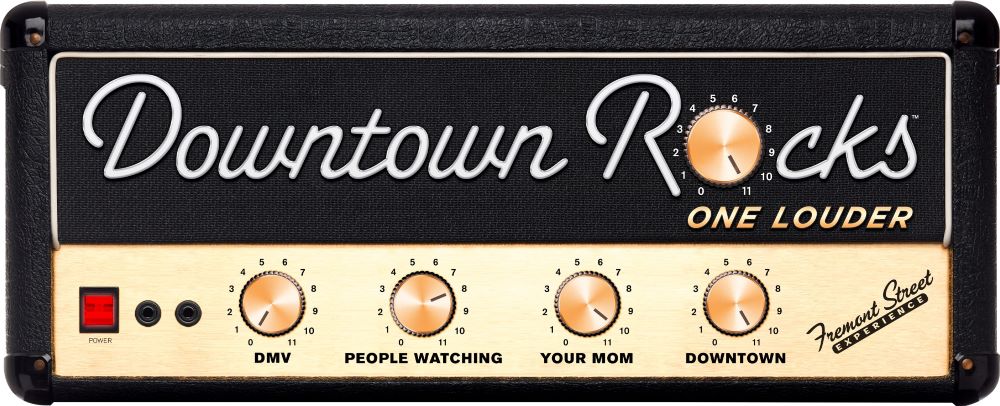 Filter's back at Fremont Street Experience!
Filter's debut album, "Short Bus," was released in 1995 and went on to sell more than a million copies. That was just the beginning.
Their "Hey Man Nice Shot" was a certified hit, and their follow-up album, "Title of Record," went platinum, and won praise for "Take a Picture."
Other popular songs from the band include "Welcome to the Fold," "Soldiers of Misfortune," "Dose," "Skinny" and others.
Here's more Filter.
Lit has also played Fremont Street Experience before, and they're bringing back their distinctive alternative rock/pop sound on June 9, 2018.
Lit was created back in 1988, originally called Razzle. Razzle became Stain in 1994, then the name Lit emerged in 1996.
The band's big break came with "A Place in the Sun." The album went platinum, and resulted in the smash hit, "My Own Worst Enemy."
Lit's album, "Atomic," resulted in their hit song, "Lipstick and Bruises."
Their self-titled album in 2003, gave them another hit with "Looks Like They Were Right."
In 2012, the band released "The View From The Bottom."
Here's to getting Lit on Fremont Street!
Catch Lit and Filter at Fremont Street Experience for a free concert on our 1st Street stage, near Binion's and Golden Nugget.
Take a look at the full Downtown Rocks free summer concert series line-up.