The Cult formed in 1983 and to-date have released have released 10 studio albums, two live albums, five compilation albums, three box sets and 41 singles.
That's a lot of music, and they'll play a free show chock-a-block with their hits on our 3rd Street stage here at Fremont Street Experience on July 14, 2018. The show starts at 9:00 p.m.
The band gained a following in the U.K. with songs like "She Sells Sanctuary," then hit the U.S. with hits like "Love Removal Machine" and "Fire Woman."
Their albums include "Love," "Electric" and "Sonic Temple." Read more about The Cult's breakthrough album, Sonic Temple.
After a five-year hiatus in the early '90s, The Cult reunited for "Beyond Good and Evil."
More albums followed: "Born Into This," "Choice of Weapon" and "Hidden City" in 2016.
Catch these "post-punk monsters of metal" on July 14 in the heart of downtown Las Vegas.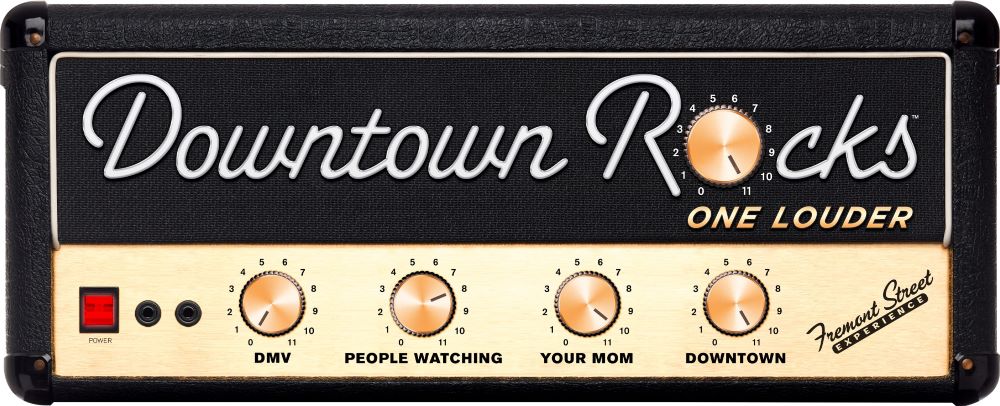 Make sure to check out the other shows in our Downtown Rocks free concert series at Fremont Street Experience.