Everyone knows his name and his music, now catch Billy Ray Cyrus in a free concert at Fremont Street Experience. The show starts at 7:30 p.m. and happens on our 3rd Street stage.
Arrive early for some line dancing! We're hosting line dancing classes at our 1st Street stage (near Binion's and Golden Nugget) from 1:00 p.m. to 3:00 p.m., then guests can enjoy open line dancing from 3:00 p.m. to 4:00 p.m. It's free!
The very first album Billy Ray Cyrus put out, "Some Gave All," debuted at number one, sparked by a new dance craze that made the singer one of the most talked-about people in America.
His first single release, a simple two-chord song with one verse and chorus, "Achy Breaky Heart," turned into a worldwide phenomenon.
In 1992, he released his second album, "It Won't Be the Last."
More albums followed, including 1994's "Storm in the Heartland, 1996's "Trail of Tears" and 1998's "Shot Full of Love."
In 2006, Cyrus dropped his ninth album, "Wanna Be Your Joe," including a tribute to the hairstyle he sported in his Achy Breaky Heart" days. The song? "I Want My Mullet Back."
Oh, just 43 million YouTube views or so.
Beyond his musical career, Billy Ray Cyrus has starred in numerous TV shows, including "Still the King," which appeared on CMT.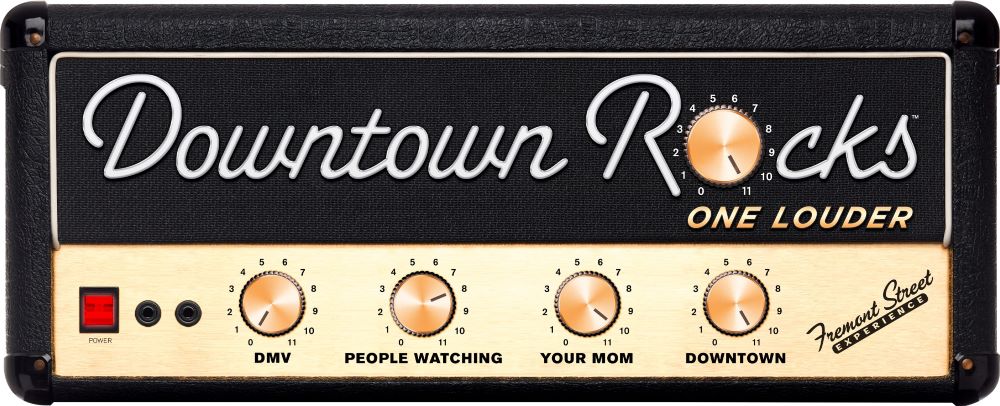 Come dance the night away with Billy Ray Cyrus at his free show at Fremont Street Experience.
Make sure to check out the other shows in our Downtown Rocks free concert series at Fremont Street Experience.