Widely acknowledged as one of modern hard rock's most explosive live acts, Grammy Award-winning band Halestorm is set to rock Fremont Street with a free concert on Aug. 25, 2018.
The show kicks off at 9:00 p.m. on our 3rd Street stage.
Halestorm formed in Pennsylvania and released its self-titled debut album in 2009.
The group's second album, "The Strange Case Of…" was released in 2012 and resulted in a Grammy Award for "Love Bites (So Do I)."
Halestorm performs as many as 250 shows a year, and they're bringing that electricity to downtown Las Vegas as part of our Downtown Rocks free summer concert series.
The band recently released its fourth studio album, "Vicious."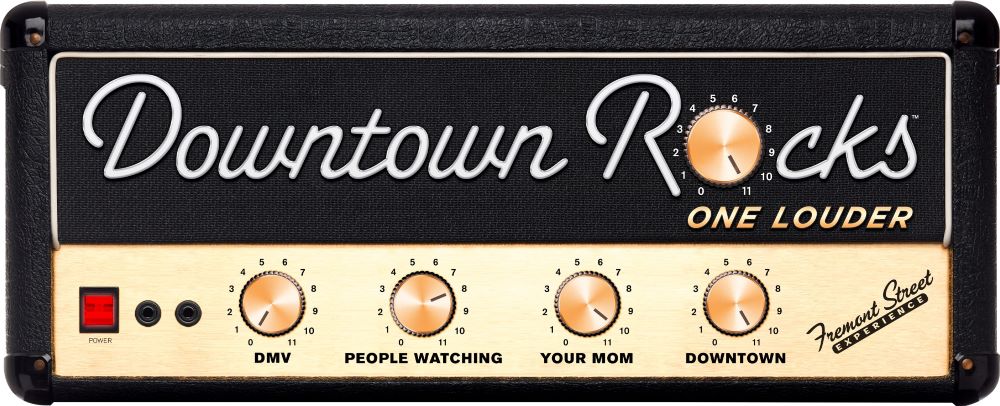 Make sure to check out the other shows in our Downtown Rocks free concert series at Fremont Street Experience.