We're kicking off our 2018 Downtown Rocks summer concert series with a one-two punch: Candlebox and Cracker.
Update (5/19/18): Check out our recap!
Candlebox and Cracker play a free concert on May 25, 2018 at 8:00 p.m., as part of our biggest summer line-up, ever.
This concert takes place on our 3rd Street stage, between the D Las Vegas and Four Queens.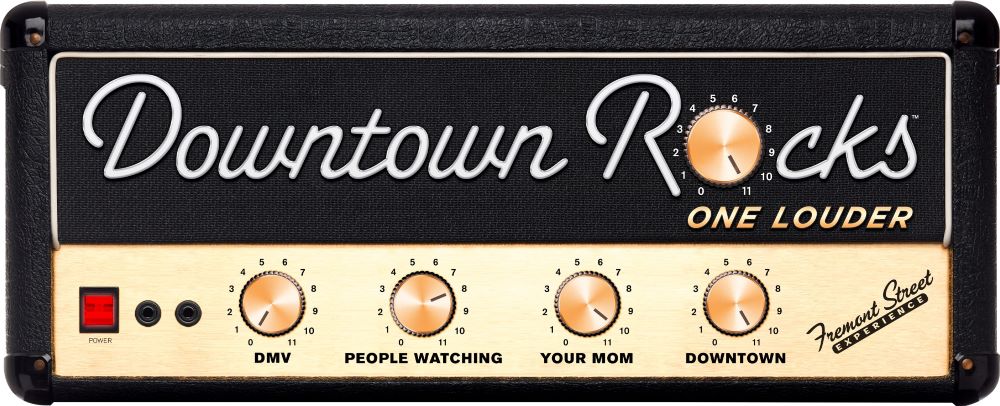 Candlebox is celebrating its 25th anniversary and the multi-platinum rock band has more than stood the test of time.
The group's 1991 self-titled album sold four million copies and was certified four times platinum. Their follow-up, Lucy, earned platinum certification and cemented their place in the '90s music scene.
They're best-known for their hits like "Change," "You," "Far Behind" and "Simple Lessons."
Here's a little "Change" from Candlebox.
Cracker has been described as a lot of things over the years: Alt-rock, Americana, insurgent-country, and more.
More than anything, though, Cracker are survivors.
The group's co-founders, David Lowery and Johnny Hickman, have been at it for a quarter century, amassing 10 studio albums, multiple gold records, thousands of live performances and hit songs still in current radio rotation around the globe.
Cracker's tenth and most recent studio effort, Berkeley To Bakersfield, tops off an incredible run of success.
Take a moment to listen to "Low" from Cracker.
Check out the other acts in our free summer concert series at Fremont Street Experience.